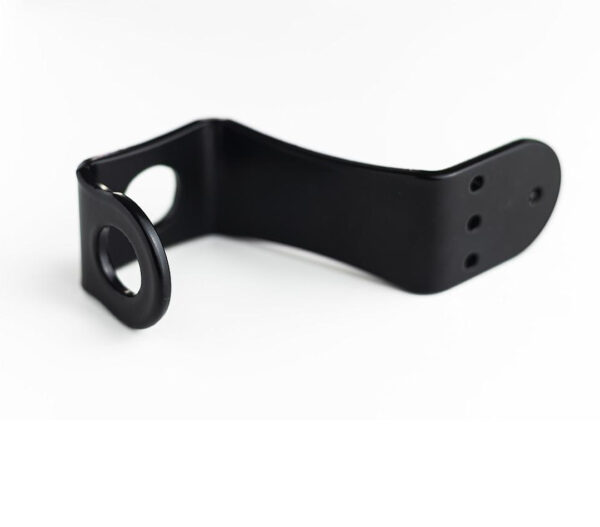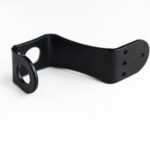 Ultrasonic Mast Mount
€25.00 inc VAT
Simple and easy system to mount your ultrasonic unit on either side of your mast, both horizontally and vertically.
Availability: in stock
Description
Shipping details
Material
Plate: Aluminum
Screw: Nylon (included)
Dimensions
Plate: 4 x M4 holes
Screw: 16 mm (M16x2) female thread
Your order will be processed and shipped from our office in the Netherlands (Hellingweg 9B, 2583 DZ, Den Haag). Depending on where your order is shipped to, the following approximate delivery times will apply:
– Europe: 3-5 business days*
– Outside Europe: 5-7 business days*
Worldwide shipping will be handled by UPS (Track and Trace included)
Payment by Credit Card via our webshop.
* No rights can be derived from these approximate delivery times