MAX
€899.00 inc VAT
Go faster, sail higher & improve your sailing skills with MAX. MAX is the number one training- and racing instrument in the market.
Availability: in stock
What's in the box?
Technical Specifications
Features
Shipping details
Reviews (8)
MAX
Inductive charging pad
Mounting bracket
Protective cover
Quick start guide
Size and Weight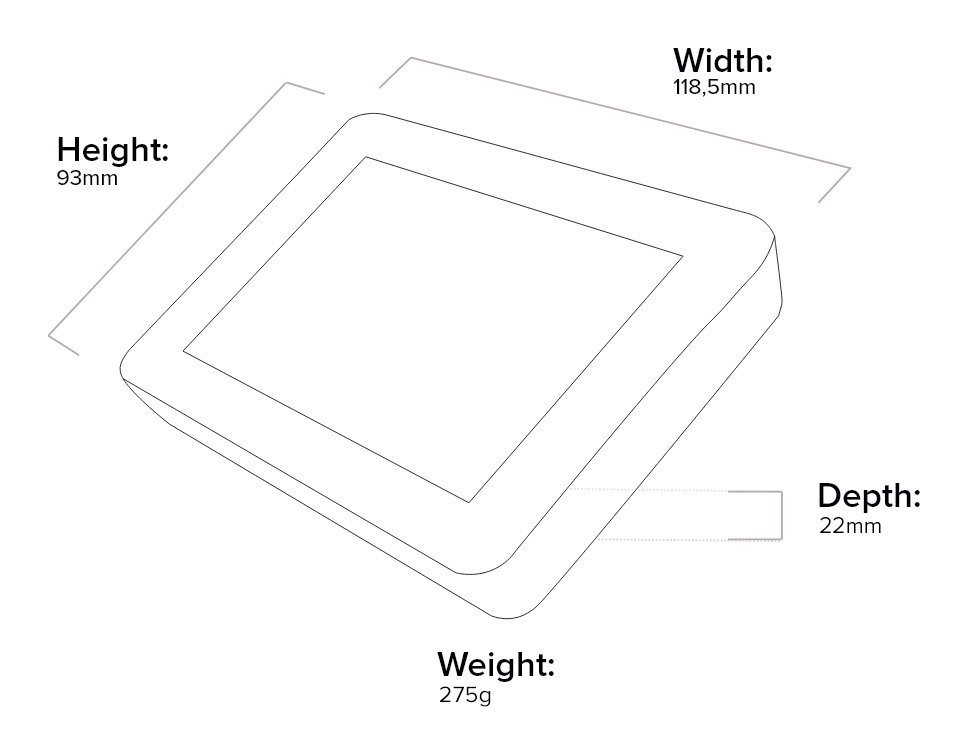 Buttons and Connectors
1) Soft keys for calibration and line ping
2) Inductive charging pad
3) Soft keys for menu navigation, & start controls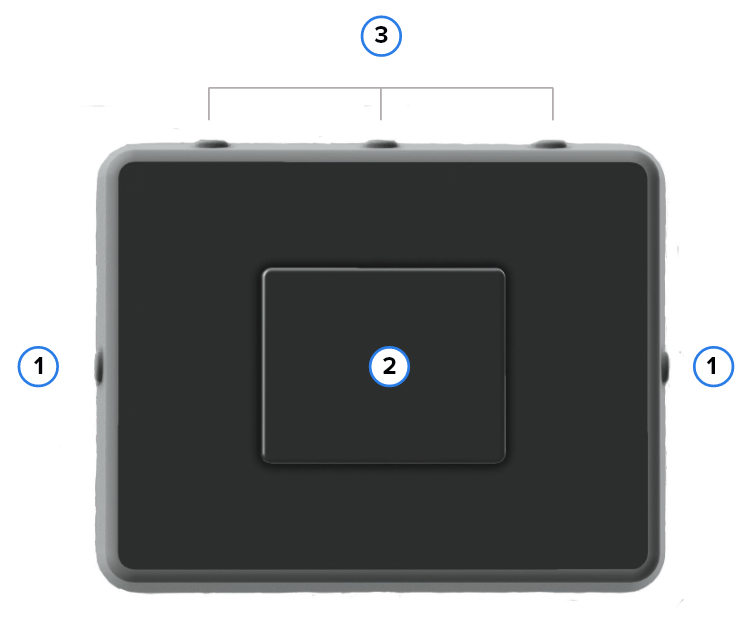 Display
320 x 240 pixels 4,4" transflective LCD
Anti reflection frontglass, for maximum viewability
Power & Battery
3600mAh lithium-polymer battery for
All day battery use
Wireless waterproof charging
Sensors
25hz multi GNSS constellation GPS (GPS, GLONASS, Galileo, BeiDou)
9 DOF IMU for heading heel & pitch
Measurements & Logging
BSP
Heading, Heel, Pitch
Position, SOG, COG
Augmented AWA, AWS
Augmented TWA, TWS, TWD
Unlimited data logging
Features
Countdown timer
Distance to line
Estimated distance from line at start
Line bias
VMG calculation
Instant session report
Instant rankings
Value added data from Sailmon cloud
non GPS mode
Add speed, depth and wind using NMEA 0183 or NMEA 2000 sensors
Your order will be processed and shipped from our office in the Netherlands (Hellingweg 9B, 2583 DZ, Den Haag). Depending on where your order is shipped to, the following approximate delivery times will apply:
– Europe: 3-5 business days*
– Outside Europe: 5-7 business days*
Worldwide shipping will be handled by UPS (Track and Trace included)
Payment by Credit Card via our webshop.
* No rights can be derived from these approximate delivery times